Unicorn Birthday Party Collection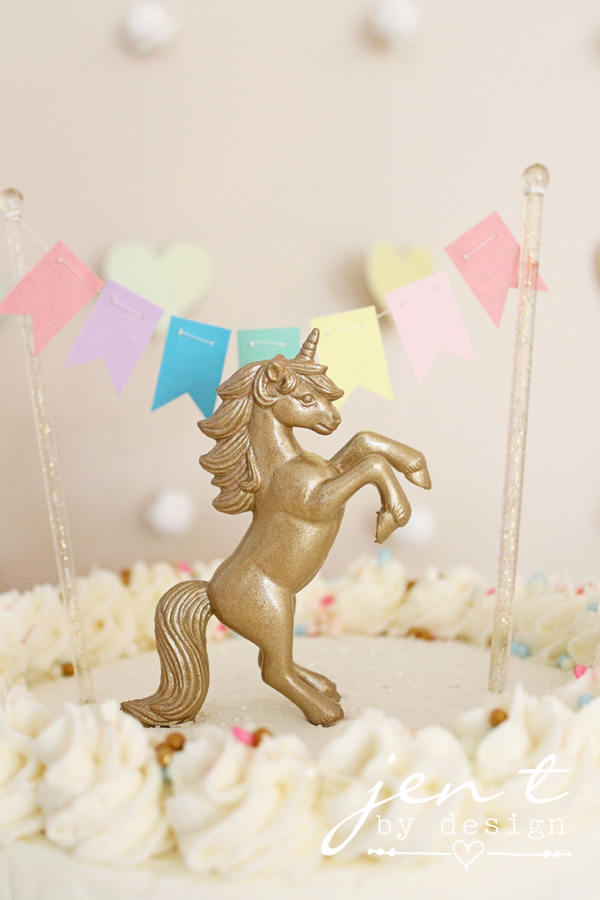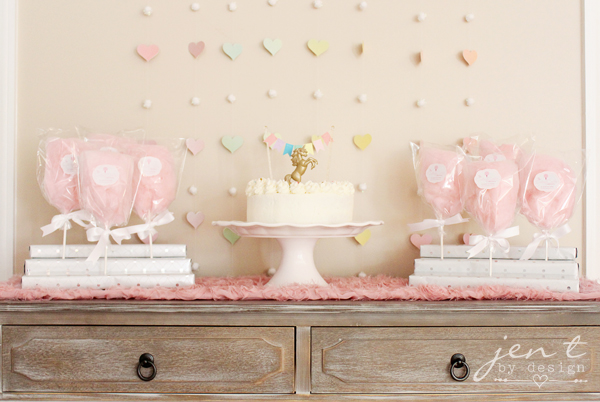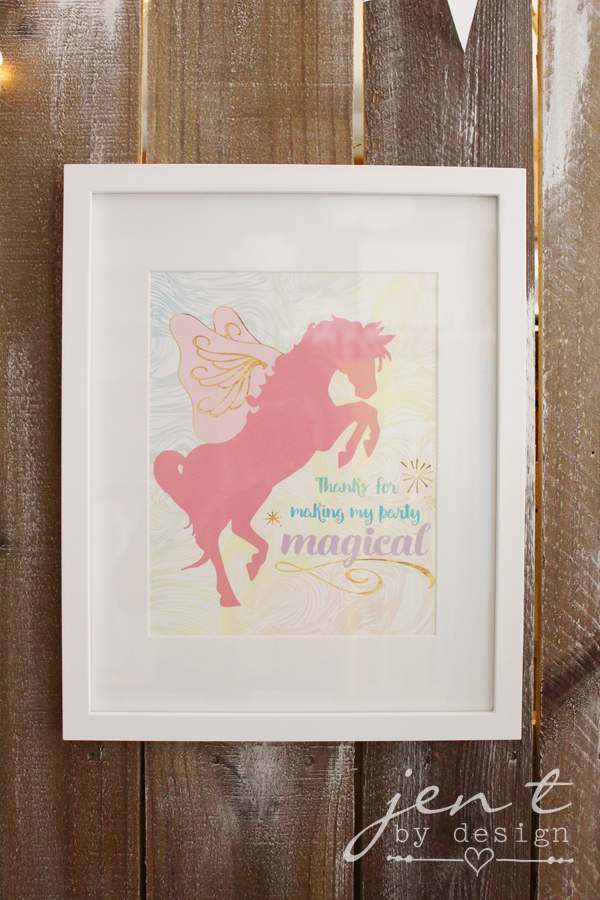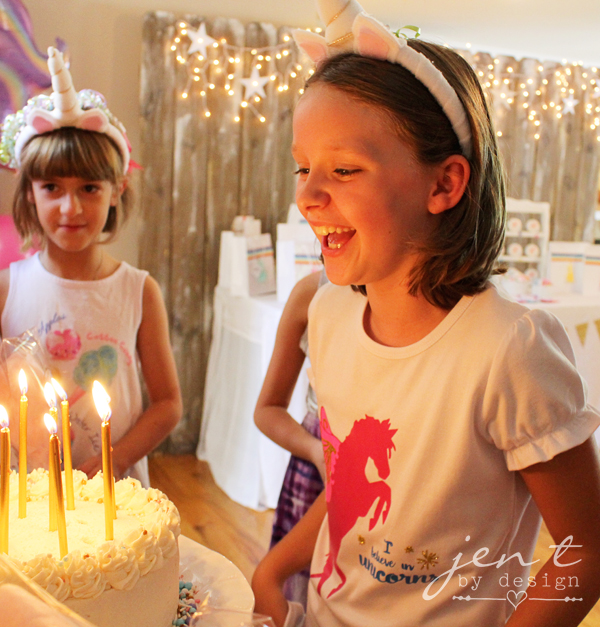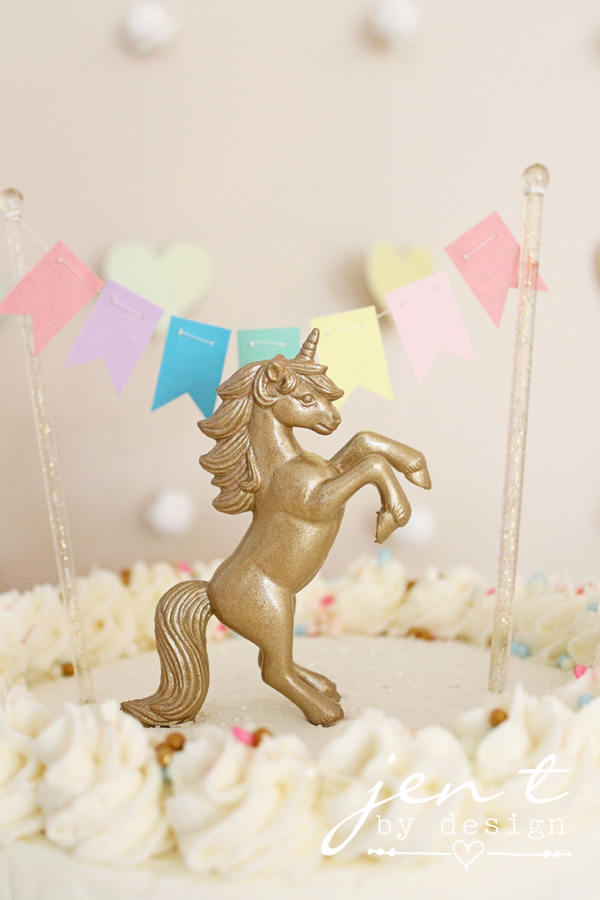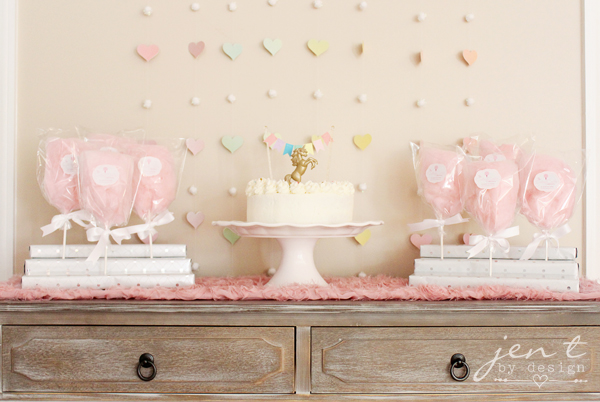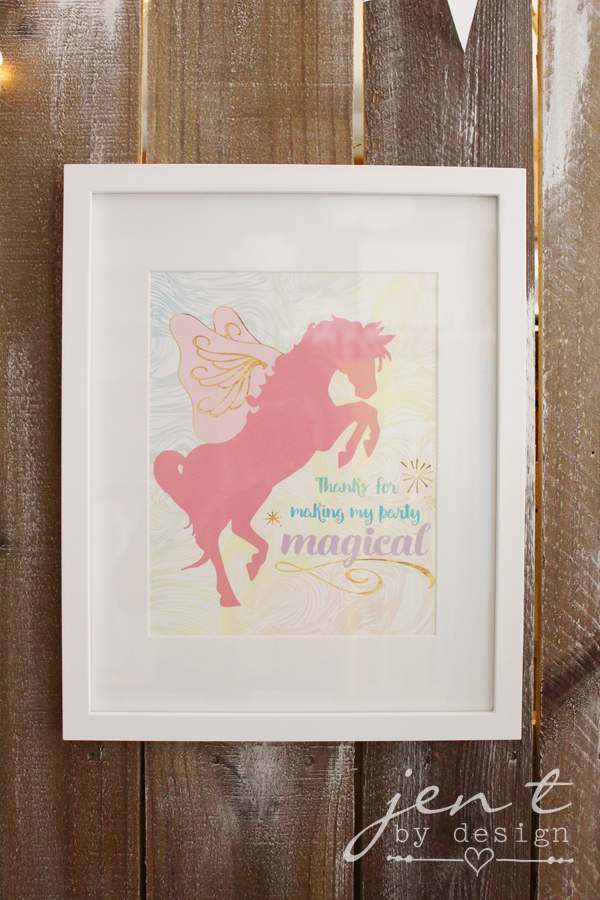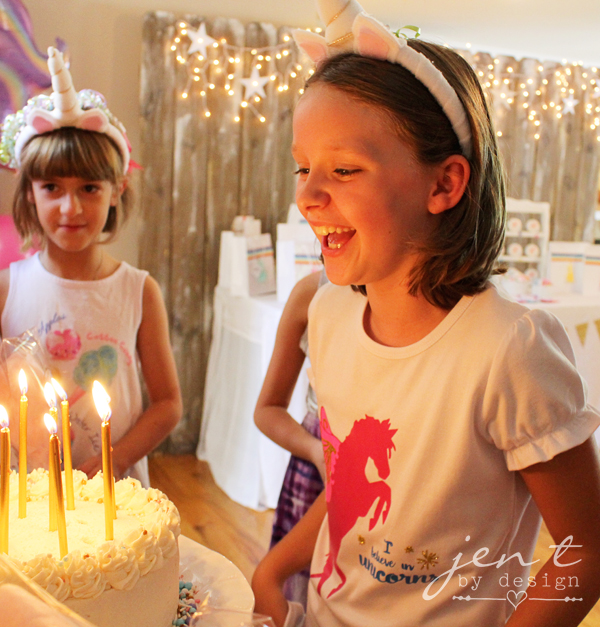 If you're looking to make your Unicorn Party magical, our printable Unicorn Birthday Party Collection is just what you need!

These adorable goodies will help you create a sparkling celebration that your little birthday girl and her friends will remember forever!
Get great ideas and see how we created a super fun party around this collection here.
Purchasing Options:
A la carte (Choose the individual items that you would like to purchase)
Accessories only (Accessory Collection, available for instant download)
Accessories + personalized items (Complete Collection, contains ALL unicorn party items, including customized invitations & personalized goodies)
*Discounts are applied to Collection prices.
Unicorn Birthday Party Printable Items